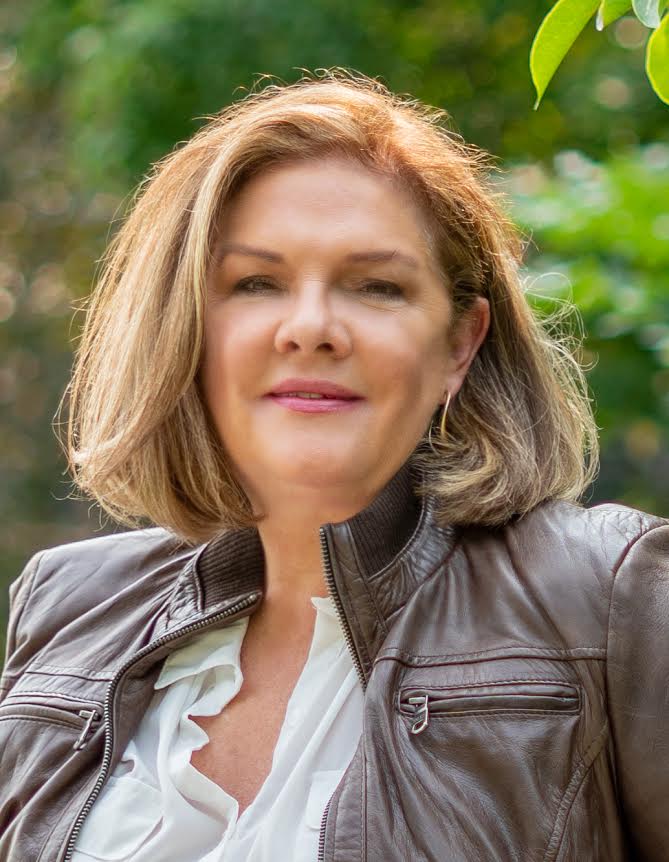 Katie Severance is a top-producing real estate agent who helps clients buy and sell homes in Palm Beach County including: Jupiter, Juno, Wellington, Lake Worth, Palm Beach, West Palm Beach, Palm Beach Gardens, Delray Beach, and Boynton Beach. She is the Author of The Complete Idiot's Guide to Selling Your Home.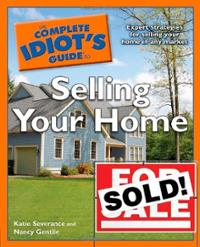 Experience matters a great deal when you're buying or selling the biggest asset in your portfolio.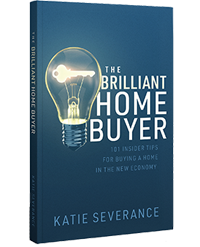 This is a book of insider real estate advice that will give homebuyers a major advantage in creating personal wealth.