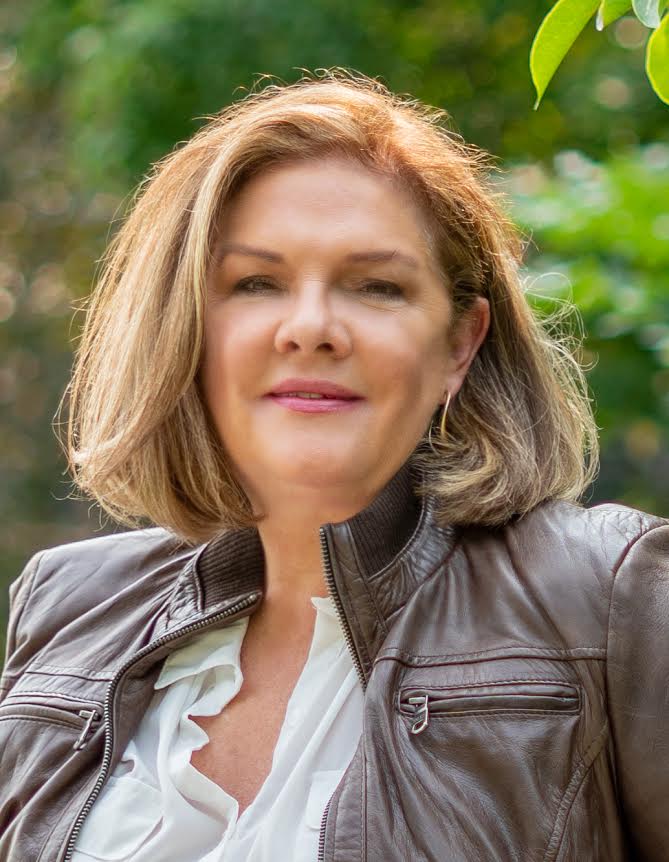 Katie Severance has been a top-producing, full-time Realtor for the last 21 years. She is affiliated with Douglas Elliman in Palm Beach, Florida and represents sellers and buyers in several communities within Palm Beach County including: Jupiter, Juno, Wellington, Lake Worth, Palm Beach, West Palm Beach, Palm Beach Gardens, Delray Beach, and Boynton Beach.
She is the Author of The Complete Idiot's Guide to Selling Your Home (Penguin, 2010) and The Brilliant Home Buyer: 101 Tips For Buying a Home in the New Economy. (Amazon, 2020). She has been interviewed in many media outlets including MSNBC and U.S. News and World Report.
Prior to joining Douglas Elliman, she was a New Jersey based agent having sold well over $200 Million in residential real estate and was voted a Five Star Agent by New Jersey Monthly Magazine for ten straight years.
As a very successful and highly respected listing agent, she is known for her ability to price, stage and powerfully market a home so that it sells on the very top side of the current market —and swiftly. Deftly managing transactions all the way to the closing table, and with as little stress as possible for her clients, is a hallmark of her reputation
When working with buyers, a guiding principle is to expose them to as much inventory as possible and specifically demonstrate how to determine value. A strong understanding of the market leads to sound investment decisions especially when considering the re-sale of a property many years down the road.
Katie is a graduate of Fairfield University, in CT, with a BA in Political Science. Before getting into real estate in 2000, she was an Emmy Award winning Television Producer and Writer, most notably with The Joan Rivers Show, among many other programs. She is an avid swimmer and, along with her husband and son, enjoys all types of water sports, tennis, and all of the many great cultural and dining options that Palm Beach County has to offer.